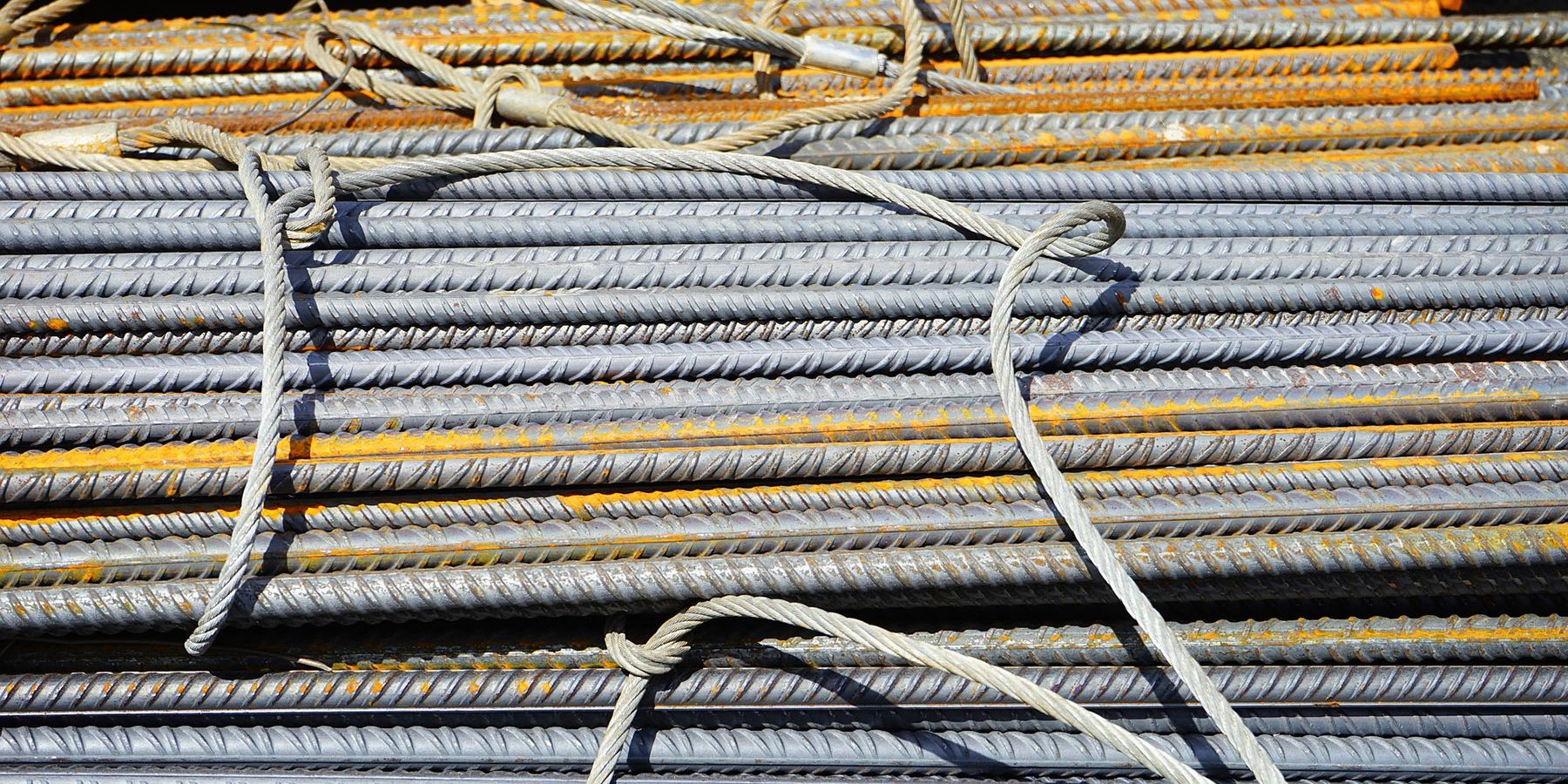 Formwork
We undertake all reinforced concrete works inclusive of formwork, steel reinforcement concrete and waterproofing.
Our company can take on a wide range of reinforced concrete projects. Our projects consist of basements, reinforced concrete frames and slabs.
Although our works are extremely varied we are extremely flexible and aim to meet the requirements of our clients and adapt to their varying expectations. Ultimately, we strive to deliver solutions, quality services, on time, on budget and most importantly… safely.
With a vast wealth of experience within the company, we are forever applying our expertise to more challenging reinforced concrete works, supplying the client with practical and efficient solutions.
PA construction offers a wide range of support in reinforced concrete works for building structures, parking garages and more. These steel reinforcement and concrete solutions are perfect for waterproofing, frames, sub basements, foundations and more. We can custom build a variety of slabs and concrete frames that can offer flexible installation solutions for your building projects.
We are based in Reading, Berkshire working across the South East, providing the best formwork available.
The past experience that we have delivers widely varied solutions and it's our overall goal to deliver quality services which are on time and on budget. We want to offer the utmost in safety and security on any job site. Our team has a varied level of experience in these types of reinforced concrete projects. By regularly applying new expertise in concrete works, we are able to explore new challenges and take on brand-new work for our clients.
In the past, we have had the pleasure of assisting on reinforced concrete works for commercial building foundations, parking garages, water drainage solutions and more. Our civil engineers can design and build a massive range of formwork solutions. Come to us with any architecture project that you may have and we can handle the process of the formwork from the ground up.
Our staff can choose only the best materials and we work efficiently on site to make sure that the formwork can be put in place quickly. As formwork regularly makes up the foundation of any building project, we want to make sure you are working with only the strongest materials possible. By using our expertise in reinforced concrete, we can make sure that you are only supplied with the most practical solutions in the market for these types of projects.
The formwork solutions that we can provide are available for building projects of any size. Whether you are building a brand-new office building complex or you could use support for a new parking garage, contact us today with the details and we can troubleshoot a design. We can select materials and a crew that has ongoing experience with the project you are working on.
PA construction wants to make sure that you can get access to only the best in formwork solutions throughout Reading and the South of England. If you would like to learn more about our concrete formwork, Contact us today and we can get started on your project.