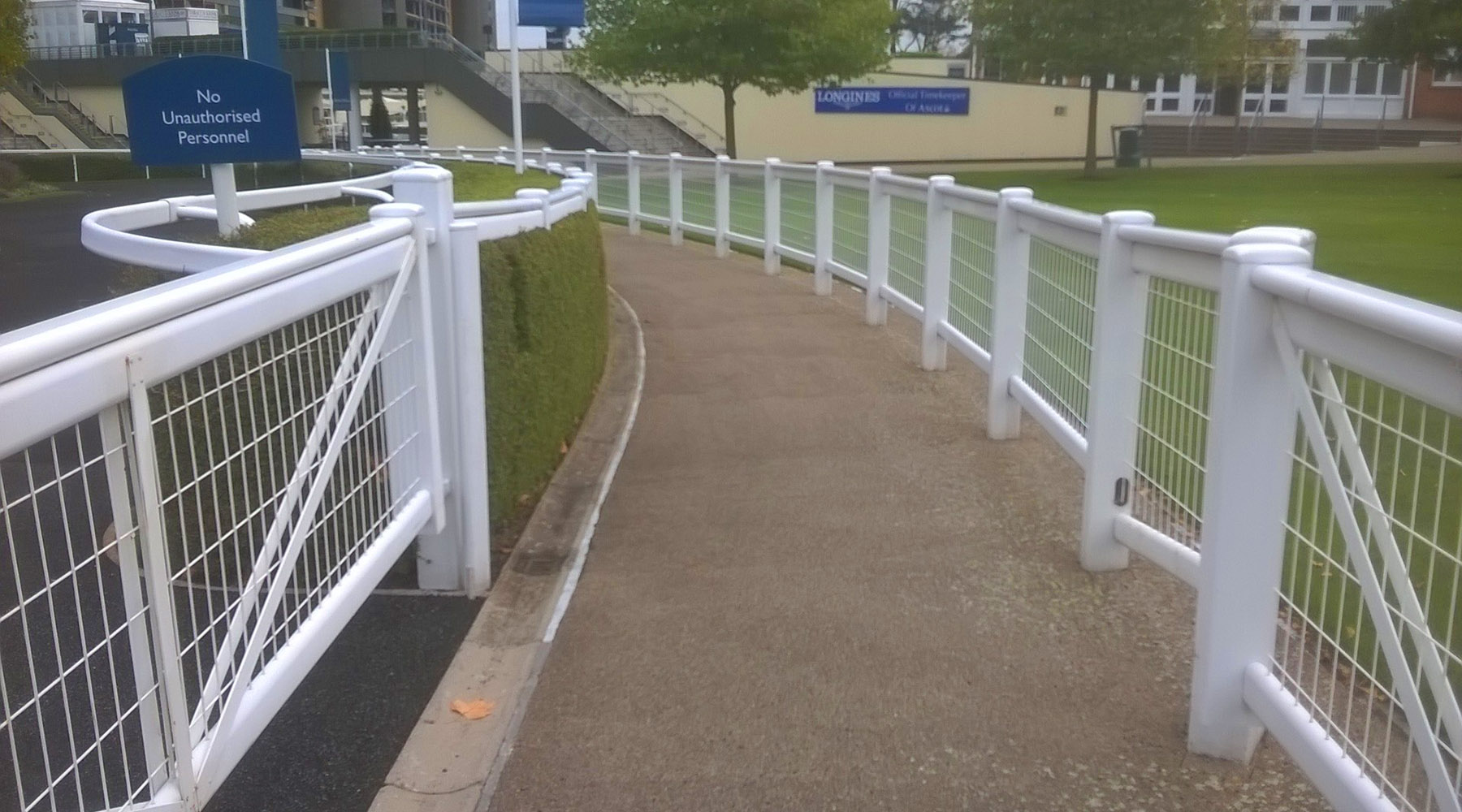 Resin Bound / Bond Surfacing
Resin bound surfacing is a product that comes with many advantages.
These unique paving systems can solve a number of issues in commercial properties.
A good quality resin bonded surface can protect your property and improve water drainage. In most cases these systems are made up of a grid and binder system that can bind together aggregate or other product types. Resin and the grid can create a strong and porous surface that is wheelchair accessible and ready for a wide range of uses.
We can deliver resin bound gravel landscaping solutions using glass, gravel and more. Customise the look that you are interested in using a stable pattern of clean fill and aggregates that are aesthetically flexible and complaint with the latest in paving standards.
If you are looking for a professional groundwork's solution for your business or commercial area, we can make sure that you can get access to the best in solutions for your property. Here are some of the top benefits that you can experience from our Resin bound surfaces:
A high load bearing capacity: You can enjoy high load bearing capacity with every one of our paved systems. These can be elements that offer excellent support for heavy walking traffic, industrial uses and more.
Improved water drainage: The resin bound surfaces are designed with a speciality coating that can improve water drainage and the capabilities of managing water on your property. With the help of the excellent water drainage available from these systems, you can prepare the best in drainage solutions for your property.
Acoustic dampening properties: if you have open areas where noise pollution can be a problem, this type of outer groundwork solution can cut down on noise and redirect it when possible.
Easy installation: These systems can be easily installed and in a very efficient manner. If you are looking for quick groundwork solutions for your property, we can make sure that the installation process can be done very efficiently.
Excellent UV resistance: The UV stone surfaces can prevent extra heat buildup especially when compared to traditional materials like asphalt or darker concrete. We can make sure the process of resin bound surfaces can reduce heat through your property.
If you are interested in resin bound groundwork for your property, contact us today to learn more about the process of our services. We can make the process of planning and preparing your groundwork's a simple one. We are groundwork professionals based in Reading, Berkshire working across the South East to provide the best in services.