Services
As a company we have built our business from the ground. We continue to build a solid foundation and as a trusted professional team we maintain our reputation that underpins our whole company ethos.
Our portfolio of works is extensive, we stand firm and pride ourselves in what we do. We will move Ground and Earth to deliver amazing spaces.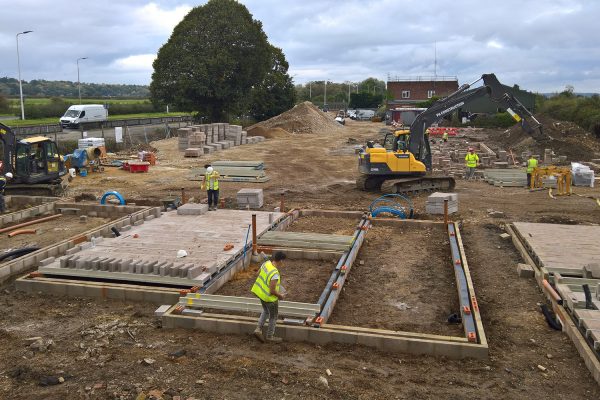 Our civil engineering and groundwork services cover a wide range of works. PA Construction offers everything you need from foundations, substructures, earth retention, drainage, roads, car parks, as well as installation of new services and utilities.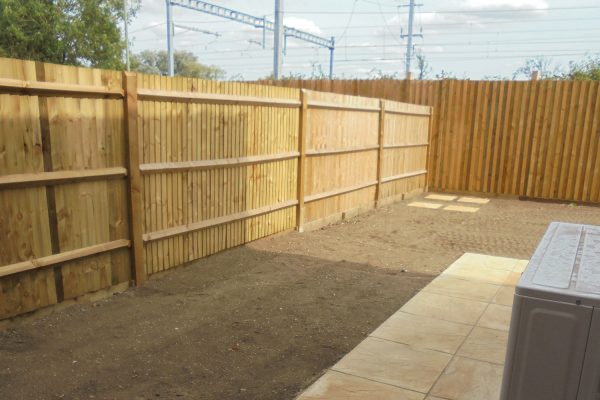 Our highly skilled and fully trained workforce are proficient in all aspects of landscaping disciplines. From laying turf and seeding lawns to building patios and constructing walls, we work hard to provide customers with an efficient and professional service.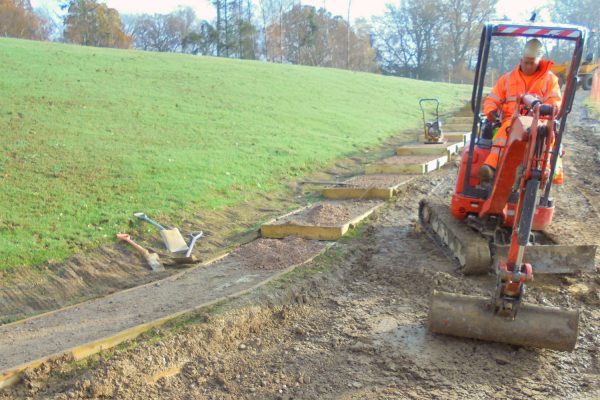 We can provide a wealth of small works and site work services for your residential or small commercial. We are based in Reading, Berkshire and work across the South East, providing the best in site work services.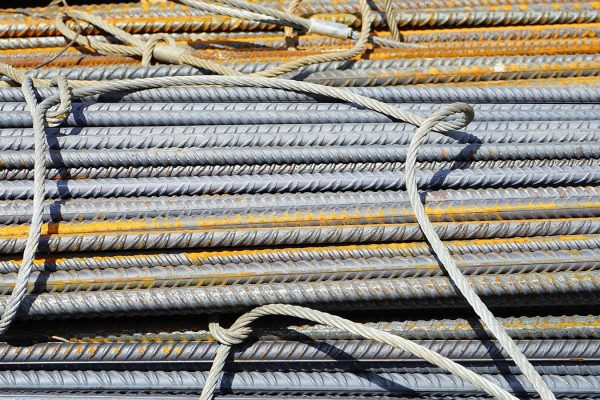 We undertake all reinforced concrete works inclusive of formwork, steel reinforcement concrete and waterproofing. Our company can take on a wide range of reinforced concrete projects. Our projects consist of basements, reinforced concrete frames and slabs.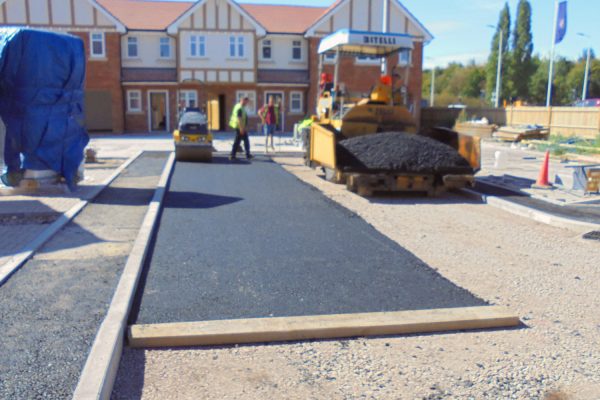 At PA Construction we have over 40 years of experience in tarmac construction projects. We are based in Reading, Berkshire working across the South East to provide the best asphalt / tarmac surfacing. We can provide our services to you at a price that you won't get elsewhere.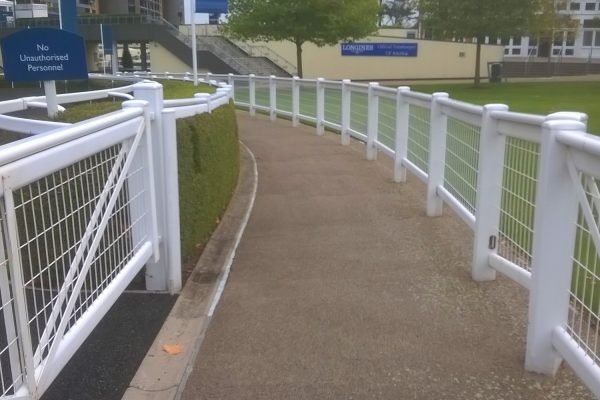 Resin bound surfacing is a product that comes with many advantages. These unique paving systems can solve a number of issues in commercial properties. A good quality resin bonded surface can protect your property and improve water drainage.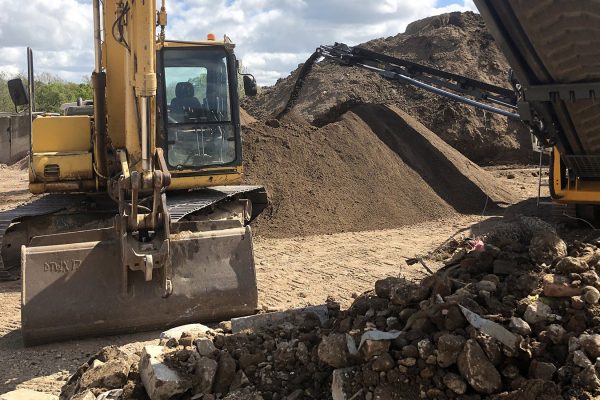 We are a plant hire for construction work of all types, we specialise in the use of recycled building materials and we have a series of services that we can help with on any construction site.