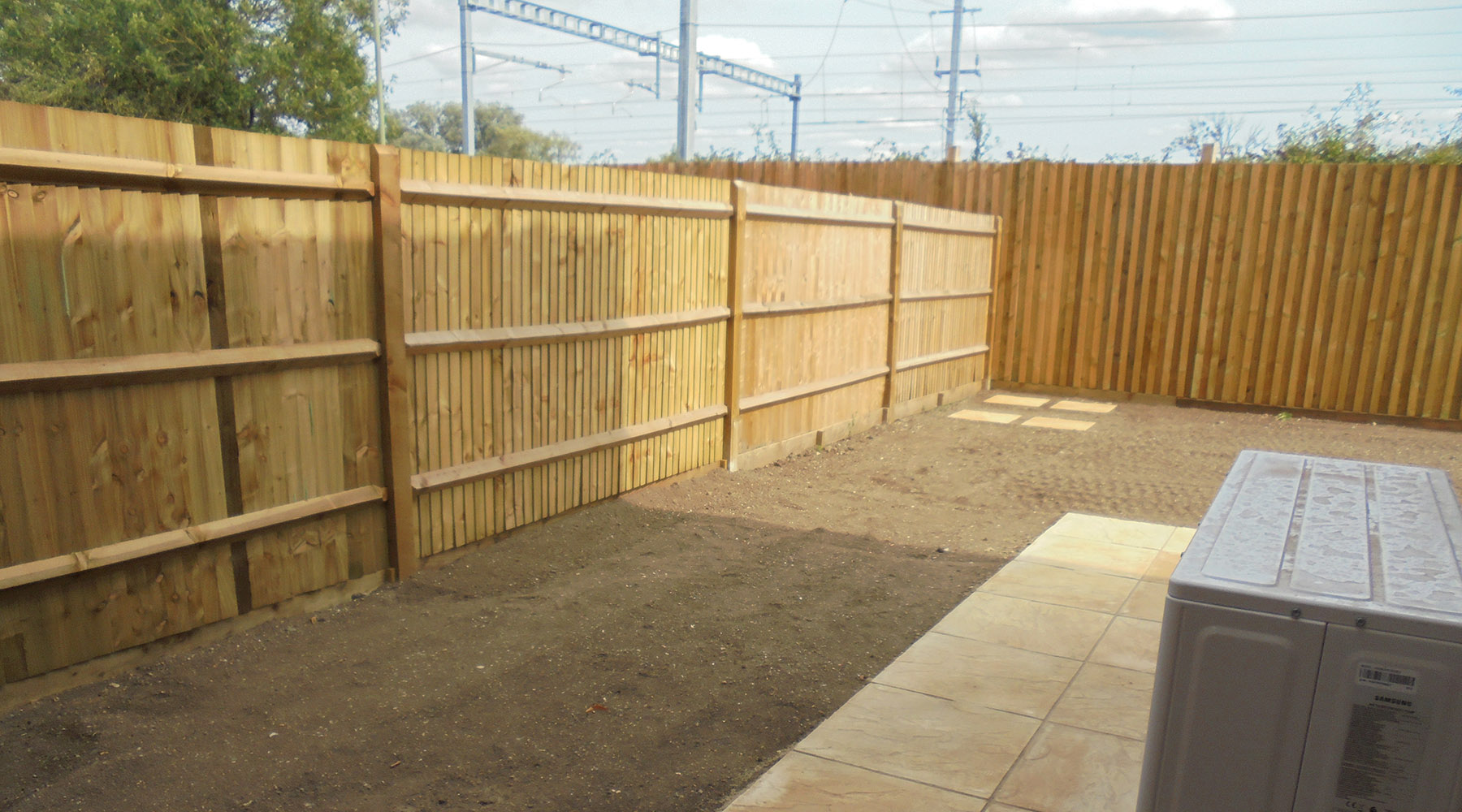 Landscaping (Hard & Soft)
Our highly skilled and fully trained workforce are proficient in all aspects of landscaping disciplines.
From laying turf and seeding lawns to building patios and constructing walls, we work hard to provide customers with an efficient and professional service.
PA construction can handle more than just paving, hard works and large commercial projects. Our staff are fully trained workforce that have experience in a variety of landscaping disciplines. We can design landscaping solutions to fit both corporate and residential needs.
As hard and soft landscapers based in Reading, Berkshire and working throughout the South East, we can take on a design challenge for your backyard or for your commercial property that can leave it changed for the better.
The crew that we have on hand is a fully trained workforce capable of building items like patios, decking, laying turf or even constructing walls. We have completed a wide range of landscaping tasks in the past including helping our customers with professional services like constructing fencing and more.
We can help with transforming your backyard or commercial property with brand-new turf, seed and with custom touches that will lead to a permanent change within your property. Our civil engineers can take on a wide range of design tasks including the process of customising your back garden with gardens, privacy walls and more.
Our custom corporate touches include the process of building outdoor areas like patios, privacy shields, security fences and more. We can outfit your property with the best in outdoor break areas or custom social touches for your hotel/restaurant. We have experience across Berkshire and beyond creating landscaping touches for office complexes, commercial housing, hotels, restaurants and more.
We can bring in a wide range of materials including interlocking brick, glass, tarmac, resin walkways, concrete, gravel, timber, outdoor structures and more. Whether you are interested in a covered deck area for your employees or you could use a brand new garden space to highlight your backyard, we want to make the process of getting access to top landscaping touches, easy with the help of our experts.
Our hard and soft landscape experts are able to completely transform your property with landscaping. Whether it means bringing in a fresh new garden or a well-placed series of construction elements, we want to create peace and serenity across your outdoor spaces.