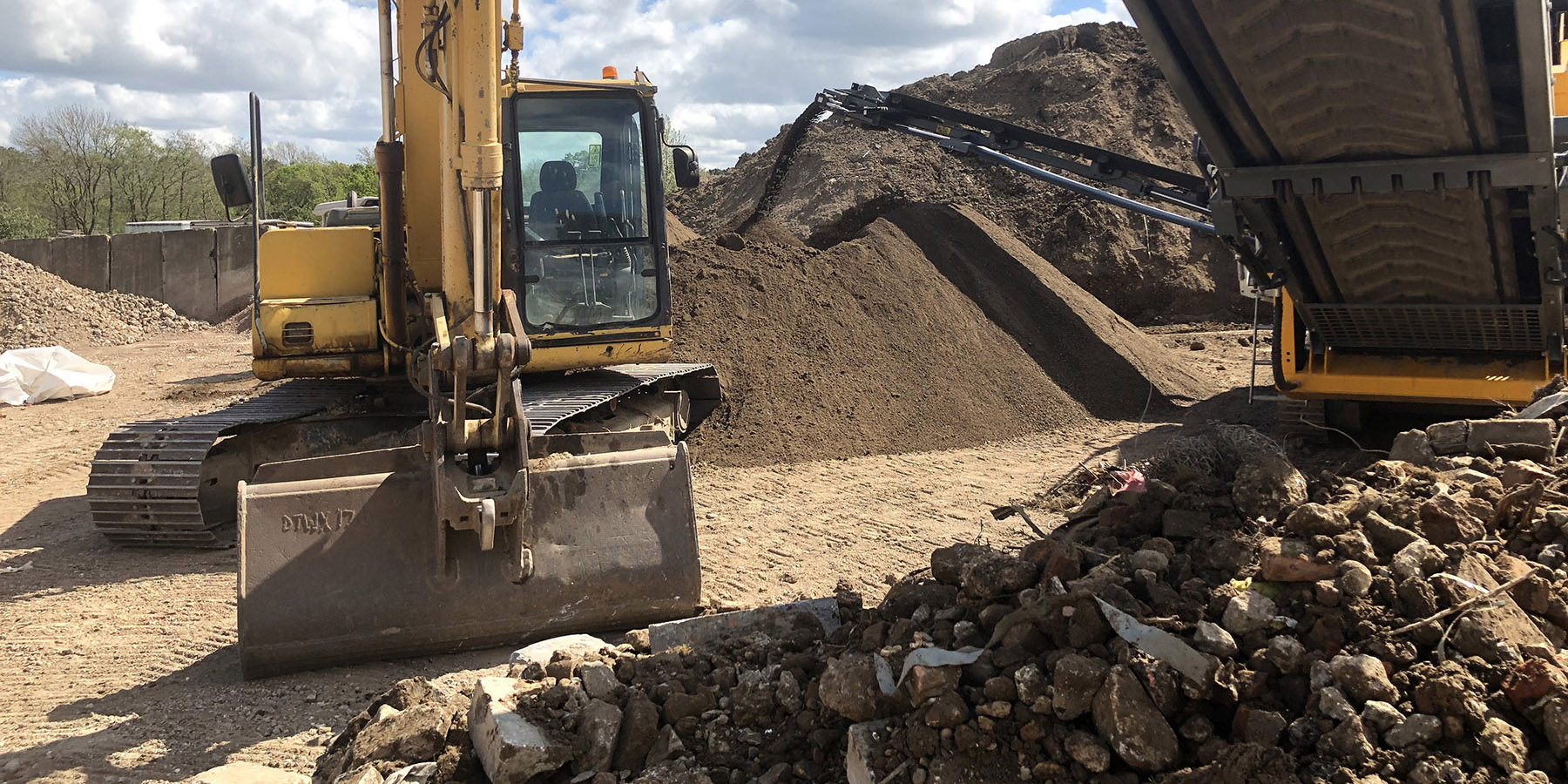 Recycling & Plant Hire
We provide a complete range of environmentally friendly recycled materials and plant hire solutions.
We are a plant hire for construction work of all types, we specialise in the use of recycled building materials and we have a series of services that we can help with on any construction site.
Some of the ways that we can help with your upcoming construction project include:
Topsoil delivery: We can deliver clean fill and topsoil for a wide range of construction projects. If you need access to fresh topsoil delivery for your construction project, we have the trucks and the material that is required.
Grab load hire: We can assist with grab load hire. If you have materials that you would like moved across your job site, we can bring a truck equipped with a grab crane for easy transport and transfer.
Muck away services: We can assist with muck disposal earth removal and more. Our muck away services can help you with managing space on the job site and with removal of variety of materials during your construction process.
Lorry hire: A professional lorry hire can be a great way to bolster your resources on a job site or ensure that you can have a heavy truck available for moving items across your construction project.
Recycled aggregates: We can use recycled building materials and aggregates for your job site. This can help you with a wide range of landscaping and levelling features without having to utilise wasteful building materials.
Contact our staff today for our assistance in plant recycling and plant hire across the UK. We make sure you can have the best level of support for your construction project.